LEARN THE CRAFT OF MUSIC IN DEPTH…
"DESTINY IS MORE THAN A CHANCE ENCOUNTER. IT'S WHERE YOU GET TO WHEN YOU ATTRACT WHAT YOU WANT THE MOST AND WILL IT TO HAPPEN…"
GREGG ZUBOWICZ
DIRECTOR OF CURRICULUM
THE VILLAGE EAST CONSERVATORY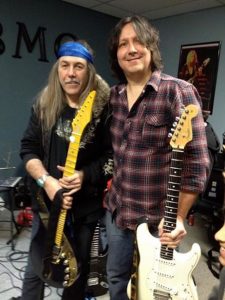 Village East Director of Curriculum GREGG ZUBOWICZ With Original SCORPIONS Guitar Legend ULI JON ROTH at a Master Class at the School, Which He Called "A little haven of All the right things"…
Village East Student Alumni Gordon Brown On Stage at Madison Square Garden OPENING FOR

Bon Jovi.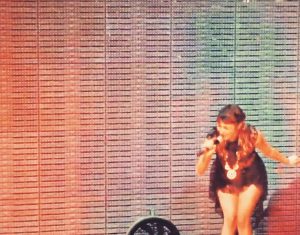 VILLAGE EAST CONSERVATORY STUDENT ALUMNI CARA SALIMANDO On Stage at The COACHELLA FESTIVAL, INDIO, California With NEW WORLD PUNX Which also feaTured AC/DC, Tame impala, drake, and many more.
VILLAGE EAST STUDENT ALUMNI , KEVIN RIEPL, COMPOSER of the Blockbuster SONY Video Game "GEARS OF WAR" Studied With VILLAGE EAST Director of Curriculum GREGG ZUBOWICZ for years and was given his first Film Credits after being invited to Compose Music for the PBS TELEVISION MOVIE "G.I. JOE", THE ERNIE PYLE STORY" with GREGG, which featured PRESIDENT GERALD FORD and many other dignitaries. .KEVIN was also given his first Music Related Job TEACHING for GREGG and the VILLAGE EAST CONSERVATORY, Which enabled him to focus on his Music Career full time.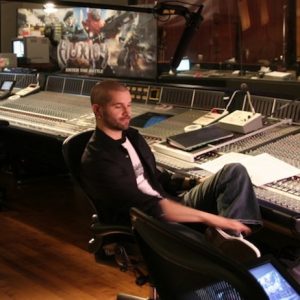 ERIK RUDIC, STUDENT ALUMNI OF VILLAGE EAST DIRECTOR OF CURRICULUM GREGG ZUBOWICZ PLAYING GUITAR LIVE WITH KISS LEGEND PETER CRISS ON HIS LAST TOUR.
ERIC WAS ALSO A STELLAR
INSTRUCTOR AT THE SCHOOL, AND
IS A IN DEMAND STUDIO GUITARIST AND TOURING MUSICIAN.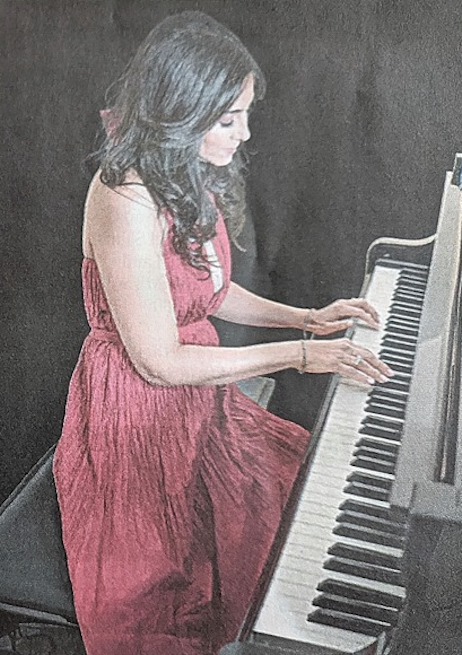 VILLAGE EAST STUDENT
MONICA LOGANI
ENTERED THE NEW AGE CHARTS AT #3 WITH HER NEW RELEASE "THE LONG ROAD", HER MUSIC IS PLAYED ON RADIO STATIONS AROUND THE WORLD AND ON INTERNATIONAL AIRLINES AND PLAYLISTS…
VILLAGE EAST STUDENT ALUMNI MATT CALLAHAN PICTURED ABOVE DOING SOUND FOR ROCK AND ROLL HALL OF FAME LEGENDS AEROSMITH AT THE TODAY SHOW, NYC WHEN HE WAS STILL A STUDENT IN HIGH SCHOOL.
MATT QUICKLY BECAME KNOWN AS ONE OF THE TOP RISING STARS IN AUDIO, DOING SOUND FOR ALICE COOPER, SLASH FROM GUNS N' ROSES AND MANY MORE ALONG THE WAY…
And Many, Many More…
WANT TO BE NEXT?

WE WILL GET YOU THERE!
Call to start the journey today
(732) 546-0702
W
C
C
Start the journey today and bring your dreams to life…
MUSICIAN.