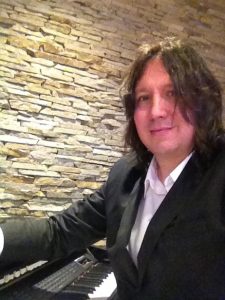 I look forward to hearing from you to learn about your interests and musical goals
and working with you to achieve them and more!
Gregg Zubowicz
Director of Curriculum
The Village East Conservatory of Music
Email
Phone
732-546-0702
Address
2695 ROUTE 516, SUITE #2, OLD BRIDGE, NEW JERSEY, 08857
Get in Touch
We are here to answer any questions that you may have. Reach out to us and we'll be happy to get back to you promptly and get you started to help you achieve all of your Musical Goals and more!